Gala

For more information, please contact Kate Levy at kate.levy@oneworldsurgery.org.
Covid-19 Precautions:
As excited as we are to be together, it is important that One World Surgery takes every possible precaution to keep our guests safe at the gala. We are closely monitoring the Covid-19 guidance and will adapt the event as needed. At this time, masks are highly encouraged in all common areas when not eating and we will be providing everyone with an orange One World Surgery facial mask at check-in. 80% alcohol antiseptic hand sanitizer stations will be available at all touch points and in the restrooms. Tables in the ballroom will spaced as far apart as possible. Additionally, there will be an outdoor patio area available with doors that open into the ballroom to provide air circulation as well as a place for our guests who are not comfortable being indoors to still socialize. If you have any questions or concerns, please reach out to kate.levy@oneworldsurgery.org.
Thank You to our Generous Sponsors
Title Sponsor

Platinum Sponsors
Dr. and Mrs. Stephen Gott
Dr. Andrew Thomas
Gold Sponsors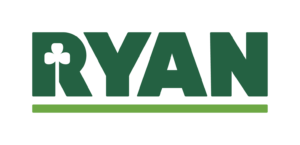 Sheryl and Dan Moran
Kathy Ann Stutz Memorial Fund
Silver Sponsors
Hawkins Family Foundation
The Kelly Family