High-quality surgical care, coupled with training, education, and a continuum of care delivers life-changing outcomes, both to patients and participants in our ongoing mission.
FIVE BILLION PEOPLE
LACK ACCESS TO SURGERY
One World Surgery is a nonprofit confronting this global health crisis by partnering with communities, healthcare providers, and leaders in healthcare to deliver surgical services. Our vision is a world with safe, timely, and accessible surgical care.
OUR IMPACT
The impact of surgical intervention is unlike any other health intervention. Surgery can cure 1/3 of all human illness and disease and can almost immediately change a person's life.
In chronically underfunded health systems, surgical care is ignored and widely inaccessible to the poor. Local facilities lack appropriate supplies and equipment. Medical professionals do not have training in the latest techniques. Few can afford the high cost of surgery.
Patients often arrive at our center desperate for a solution. They have tried every avenue imaginable, but surgical care is dauntingly unavailable in their country. The impact of our work is immediately apparent when patients leave our facility—not only physically healed but with a renewed sense of hope for the future.
To learn more about how One World Surgery helps to transform lives, watch Kevin's story.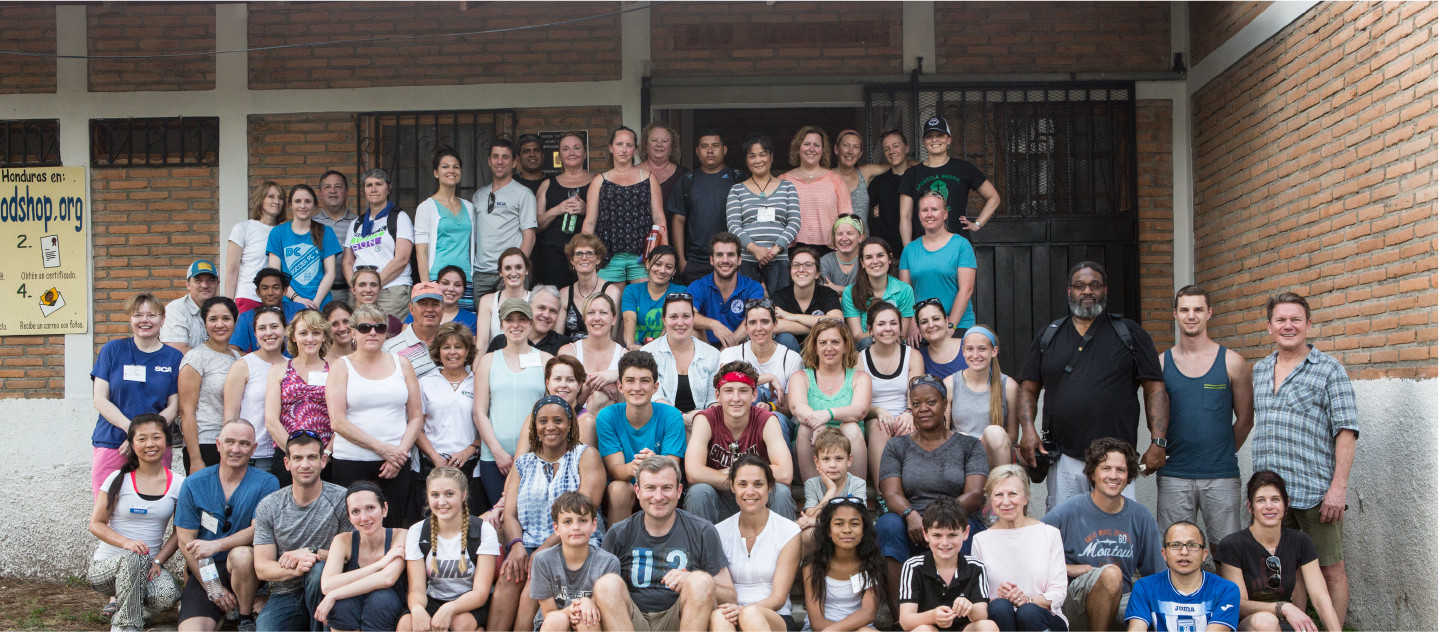 Featured story
PHYSICIAN VOLUNTEER STORY
During our busy last day, while trying to get through our "half-day" schedule, a Pequeño* needed to be seen in clinic for ear swelling. He is a 13-year-old with autism that the NPH's internal clinic referred to us.…
Read more