Primary Care
PRIMARY CARE
At One World Surgery, we care about the entire patient.  While surgery is our specialty, we understand the need for holistic care. Through our partnership with Optum Care, we have expanded our services in Honduras and the Dominican Republic to include:
Primary care services to thousands of patients in need
Optimized specialty and surgical services to continuously improve outcomes
Additional pre-screening and diagnostic capabilities to decrease waiting times 
We are in the beginning stages of this process and engaging with volunteers who are interested in helping us develop and test our new model for primary care. During this pilot phase, physicians affiliated with Optum Care are prioritized for the limited opportunities available. Over time, we anticipate an increased need for physician involvement and broader opportunities.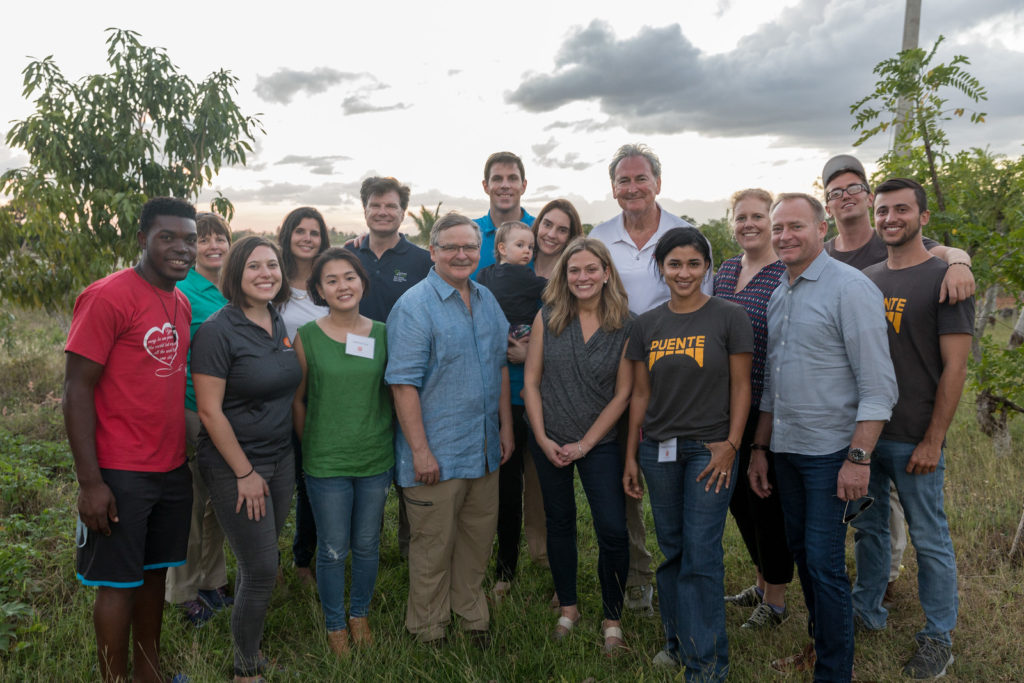 Optum Care physicians interested in supporting this program can apply for missions to either country- both very unique opportunities. While there is a fully operational ambulatory surgical center in Honduras, we are just initiating construction of the facility in the Dominican Republic. In Honduras, we have begun to integrate primary care to optimize surgical care, and in the Dominican Republic we are currently hosting primary care field clinics while construction of the medical center is underway. After three years, both sites will have a similar capacity for both surgical and primary care services.