Dominican Republic
DOMINICAN REPUBLIC
Our success in Honduras demonstrates that we play a vital role in addressing global health inequities in under-resourced communities. We are making a deliberate and prudent strategic decision to expand to the Dominican Republic – a country with pressing need among Dominicans and Haitian immigrants.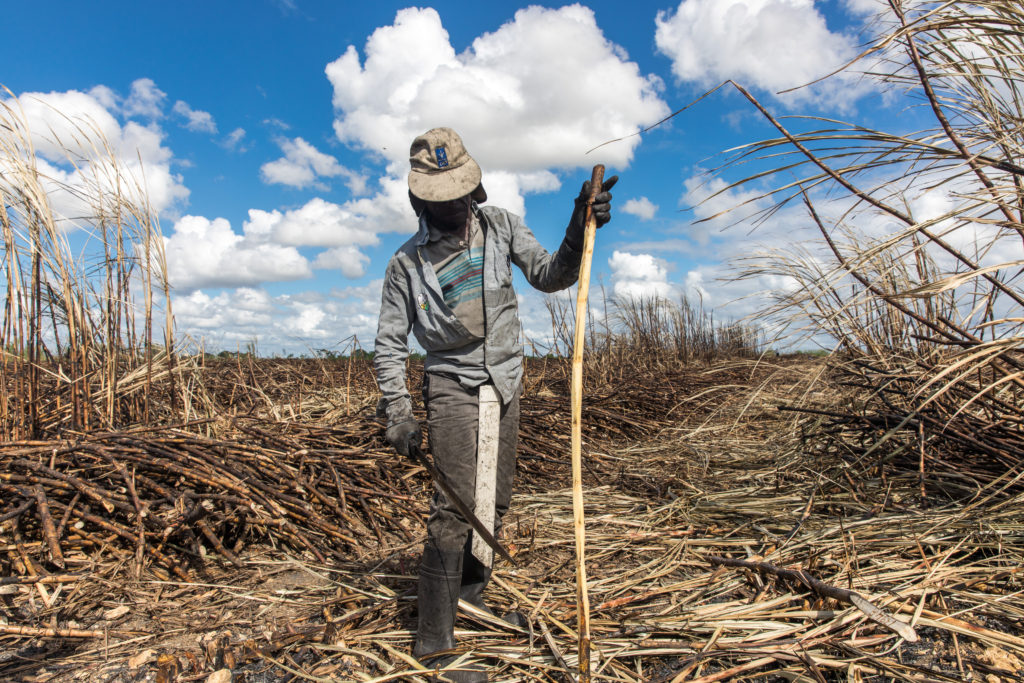 We have begun construction on our second site which will include a surgery center, primary care clinic, and visitor center in the Dominican Republic. The facilities will be located between Santo Domingo and Punta Cana on the property of our partner,  Nuestros Pequeños Hermanos (NPH).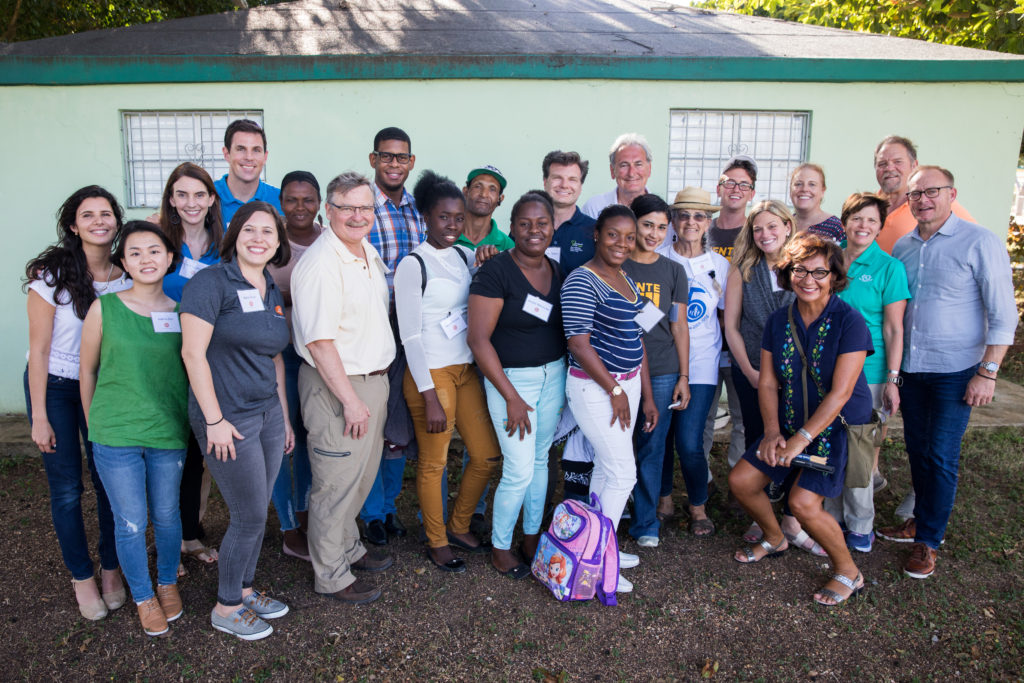 One World Surgery conducted a needs assessment and began hosting mobile primary care missions in Fall 2019 to address acute and chronic health conditions of patients in the surrounding communities. We are excited about our expansion and the impact One World Surgery, together with our local partners, will have on surgical and primary care in the Dominican Republic.