Capital Campaign: Dominican Republic
One Patient. One Family. One World: Campaign for the Dominican Republic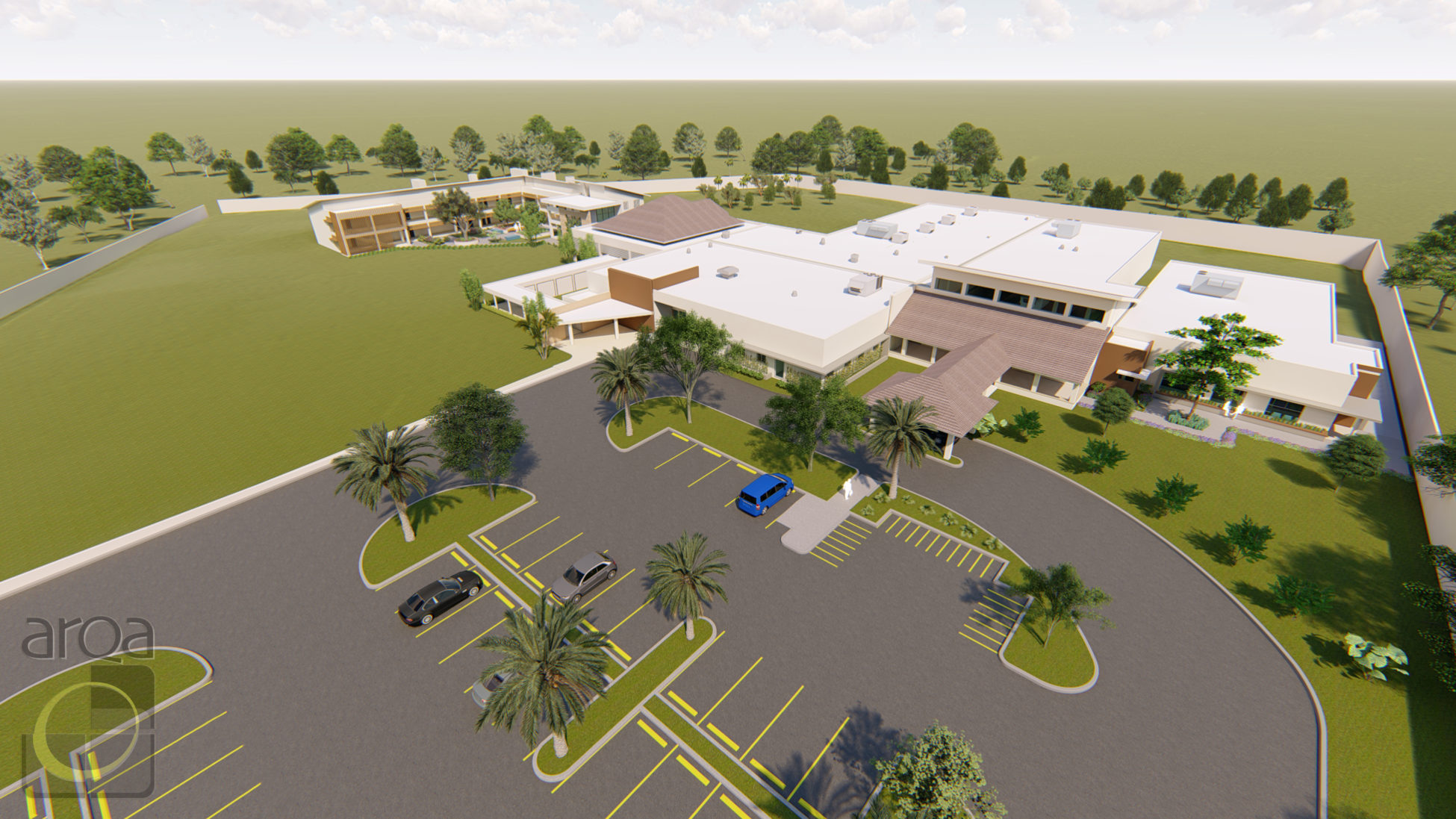 Expanding to Serve More
To realize our vision of a world with safe, timely, and accessible surgical care, we will open a new surgery center in the Dominican Republic in 2020. It is a deliberate and prudent strategic decision to address a great need amount the Dominican and Haitian populations.  Healthcare, particularly surgery, is widely inaccessible and not affordable to the poor.
We are building on our model in Honduras, partnering with the local NPH home in a country with political stability and strong support from the government. One World Surgery Dominican Republic also will include a primary care clinic to deliver essential preventative care – avoiding costly illnesses and diseases – and a surgery center providing the pre- and post-operative care desperately needed. We will create the same responsible, caring environment we have in Honduras, building up and supporting the community, and giving us the opportunity to bring medical mission trips to the Dominican Republic, further spreading the passion to serve.
Partnering for Growth
Philanthropy will continue to play a vital role in sustaining and growing our operations. We have embarked on a $6 million capital campaign for construction, ongoing operational support, and seeking in-kind gifts and sponsorships. Thanks to leadership gifts, we are over halfway to our  goal. Find out more below on how you can contribute to the campaign.