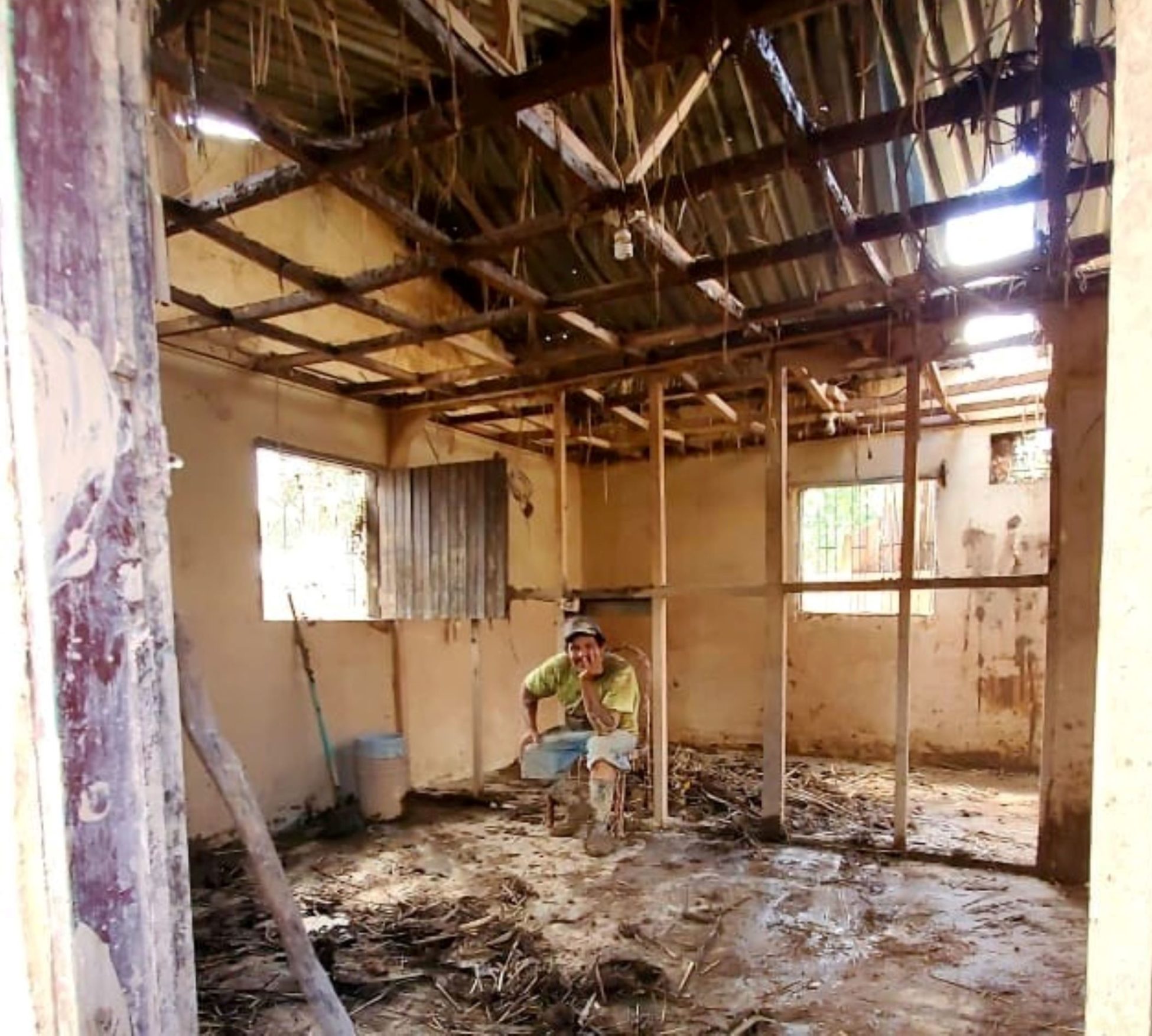 "I still have walls, so I can start again," a patient said as Dr. Merlin provided care for him. He was one patient in a line of people that stretched as far as the eye could see, all waiting to be seen by a doctor.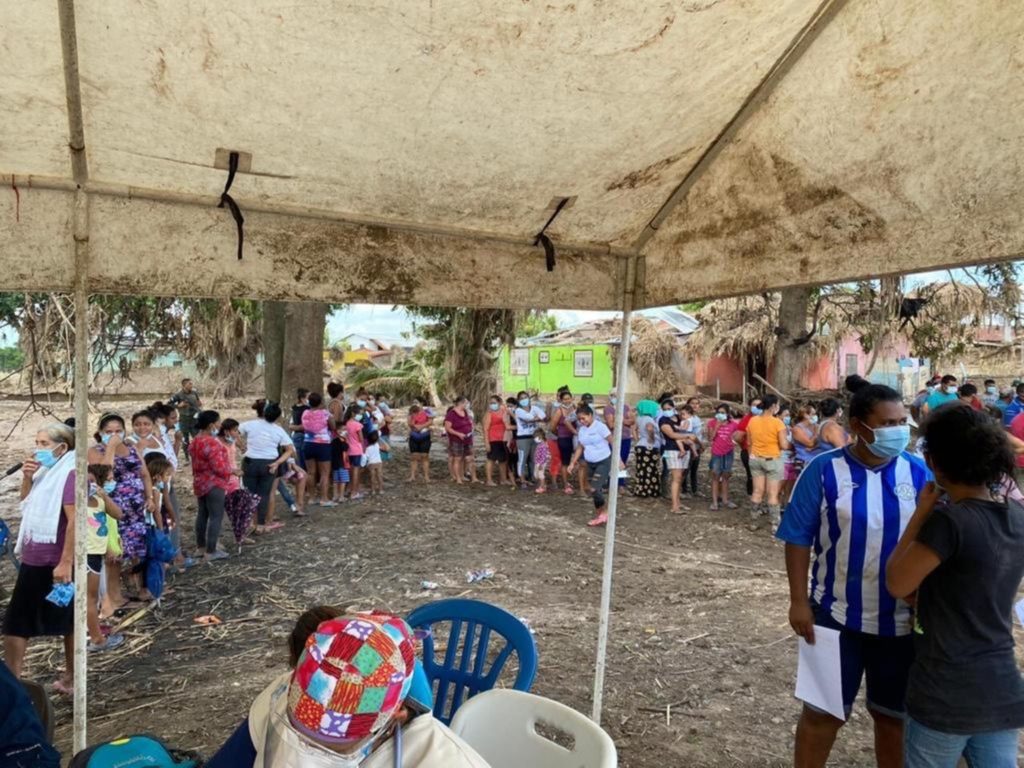 In November, two devastating Category 4 hurricanes hit the Eastern coast of Honduras. The result was fatal flooding and landslides that destroyed communities and displaced thousands. Realizing what a profound impact these disasters were having on their country, staff from our Honduras medical team spent a Saturday volunteering in the relief response.
Entire homes were leveled, electricity was cut, and people were in search of food. The flooding and lack of clean water and sanitation put community members at risk for gastrointestinal illness and dehydration. One by one, our team attended to patients and listened to their stories. One patient had walls so he knew he could rebuild his life. Another woman had one of the only working bathrooms in town and she continued to welcome each of her neighbors into her home.
In a time of extreme loss and pain, there remained a sense of resilience and humanity.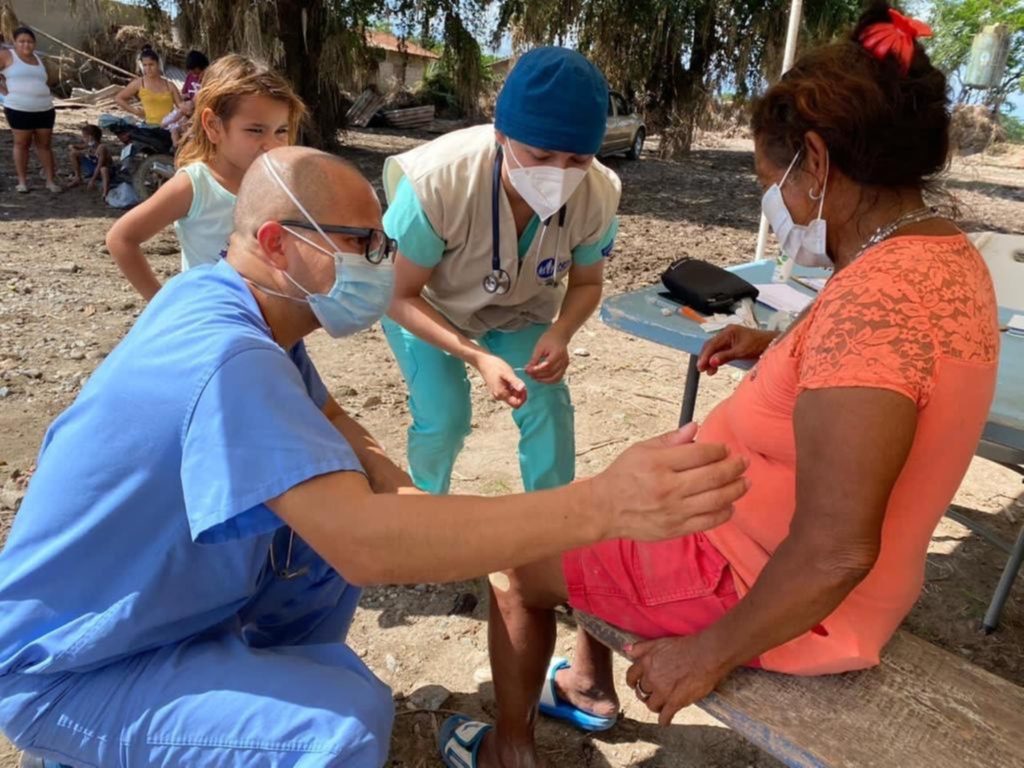 While this disaster happened suddenly and on a massive scale, it is similar to how devastating health disasters are in our patients' lives. For many, it has meant losing their jobs, their homes, and life as they once knew it. When they receive care at One World Surgery, a patient finds hope. But One World Surgery isn't just a place, it's also health care leaders working to create that hope for their neighbors across the country. From a motorcycle accident to a hurricane, our team will provide care for their community.
Thank you for the many ways you've stood beside us to deliver that care. Together, we prove that through resilience and humanity in the darkest times, we can create hope.
STORIES