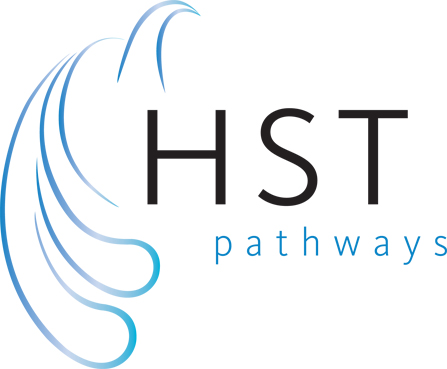 The Holy Family Surgery Center (HFSC), operated by One World Surgery in Honduras, maintains a list of nearly 3,000 patients waiting for clinical consultations and 1,000 patients waiting to schedule surgeries. Historically, recordkeeping had been done with a combination of written charts, spreadsheets and low-budget software, and there was no integrated system for scheduling patients and tracking their data.
When HSTpathways heard about the surgery center's needs, the company offered to donate the HSTpathways software solution to One World Surgery. HSTpathways is a comprehensive ASC Surgery Software System that encompasses all of the features and functionality needed to efficiently operate an outpatient surgery center. HSTpathways is the leading provider of cloud-based ambulatory surgery center management software in the U.S.
HFSC went live with the new software on December 1, 2016. With the donation of HSTpathways software, HFSC is able to run operations more efficiently, track individual patient outcomes, and produce accurate reports on the program's overall outcomes and impact.
Kate Clitheroe, Administrative Director at HFSC, said she has already noticed a positive impact on patient flow and surgery center efficiency. "Now we have all of our patient files organized and we are able to schedule patients in a way that keeps our clinic running smoothly."
We are incredibly grateful that HSTpathways chose to partner with us.
STORIES