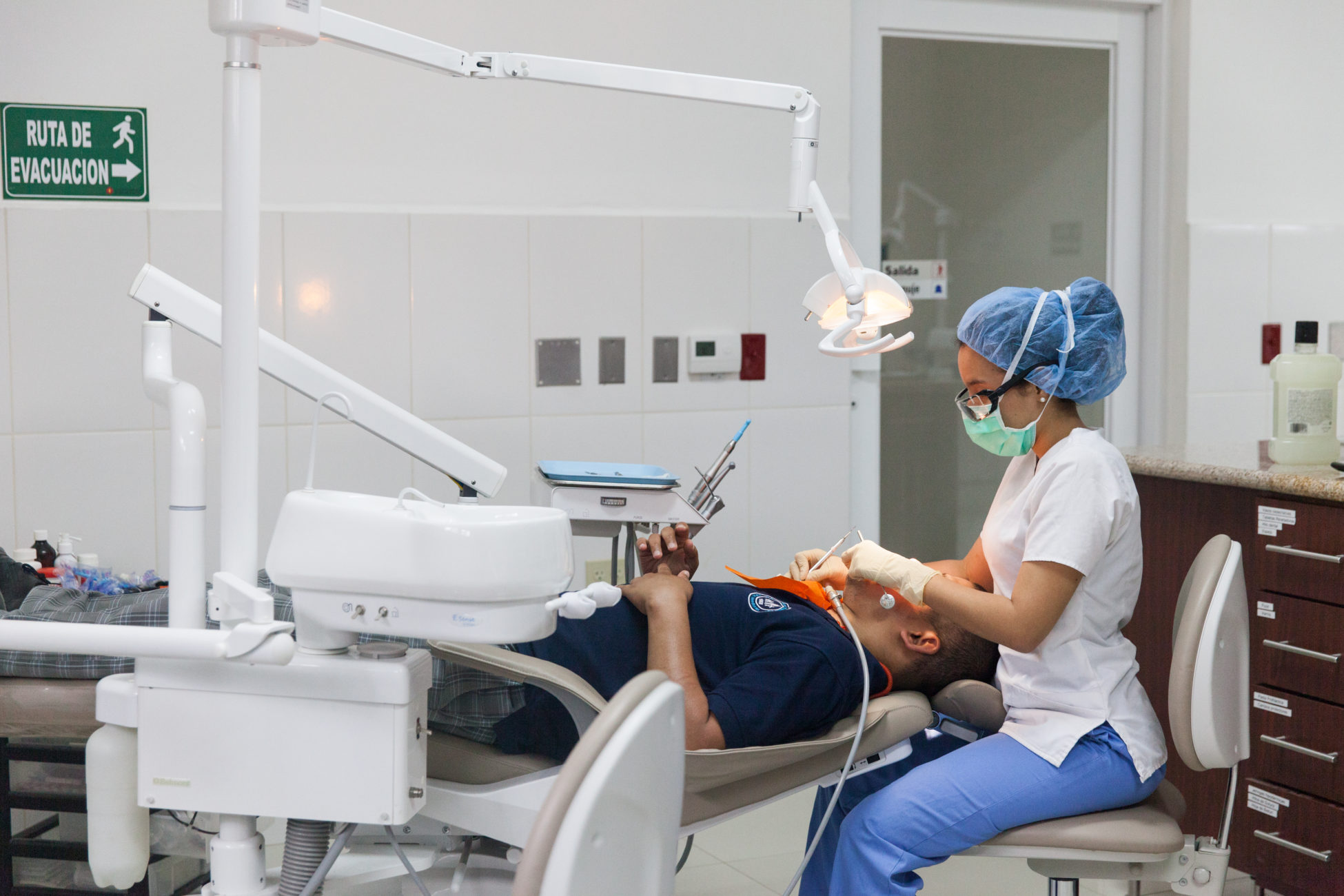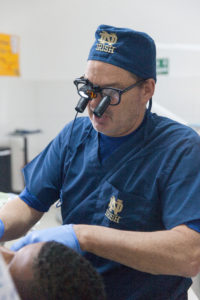 Bill and Mary Beth Fessler met while on a medical dentistry mission in the Dominican Republic and since then, their philanthropic ways have connected them with One World Surgery and allowed them to successfully establish a world-class dental clinic at One World Surgery's Holy Family Surgery Center (HFSC) in Honduras.
Nearly eight years ago, on their first medical mission to the Holy Family Surgery Center, they quickly realized that the over 400 children at Nuestros Pequeños Hermanos (NPH), a home for orphaned or abandoned children that shares the grounds with HSFC, were without advanced dental care.  It was on this mission to Honduras that the Fesslers became aware of the need for progressive dental care and where their project began.
"We went from really nothing, to creating a great space," recounts Dr. Fessler.
That space would become a world-class dental clinic that would serve NPH children, as well as the surrounding community, keeping with the One World Surgery philosophy.
Moreover, the dentistry clinic has become a residency for those completing dental school in Honduras and allowed students to serve the community and the orphanage.
"It is a tremendous asset to the community," says Dr. Fessler.
In close partnership with Honduran dentist, Dr. Dilcia, the Fessler's have created a working relationship that allows Honduran professionals and patients access to the latest technology in the dentistry field.  Dr. Dilcea's love for the Honduran dental community and her passion for dentistry has been intergal in the program's success. Additionally, the unified mission and partnership with One World Surgery has brought greater exposure and access to many like-minded professionals in the dental field.
The dentistry clinic has also raised awareness to the importance of dental hygiene and in turn improved the diet and self-esteem the children inside NPH.
"How you present yourself, how you smile, how you feel about yourself matter. [Dental hygiene allows] you to feel comfortable about presenting yourself."
Through the generous contributions made by the Fessler's, access to world-class dental care is no longer a dream, but a reality.
STORIES